THE LATEST
This is Wellness
Blog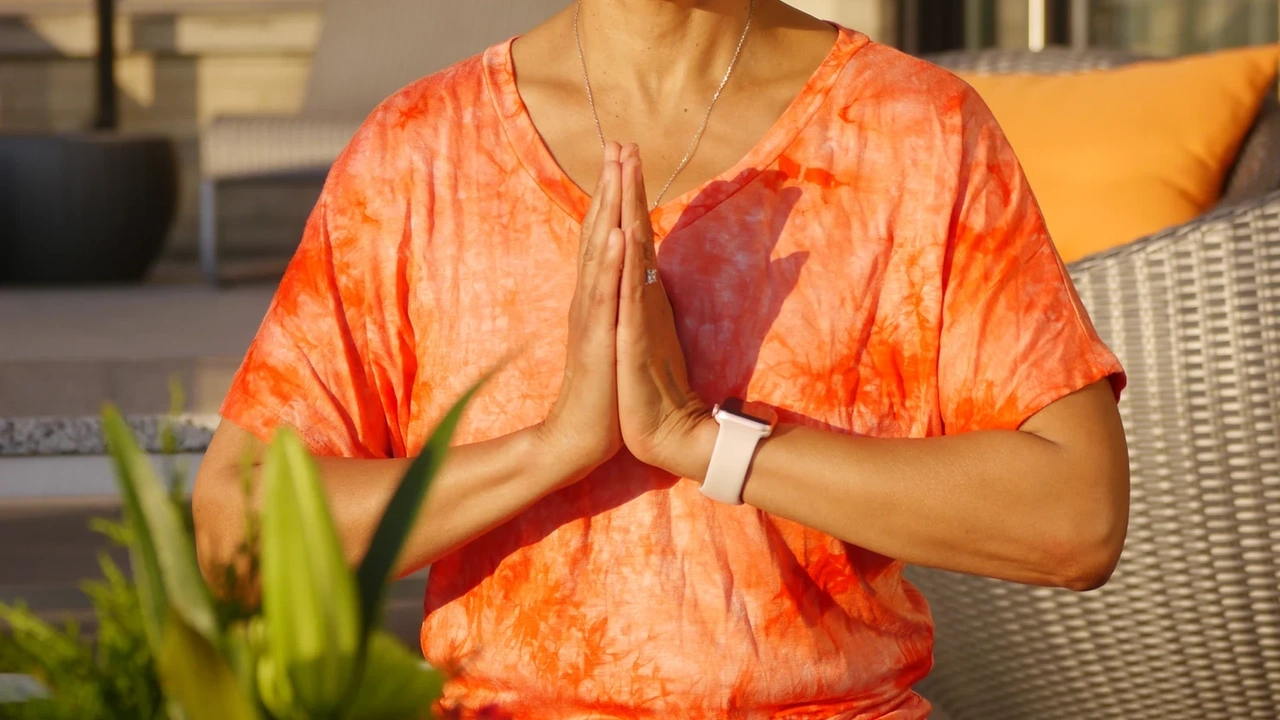 12 Daily Rituals During a Pandemic (or anytime)
Apr 20, 2020
1. Get centered at the beginning of the day

Before you pick up your phone or check your 'to do' list, get centered. You can do this in many ways, such as prayer, meditation, journaling, or looking at the sunrise.



2. Create a Routine

For some people losing their daily...
Continue Reading...